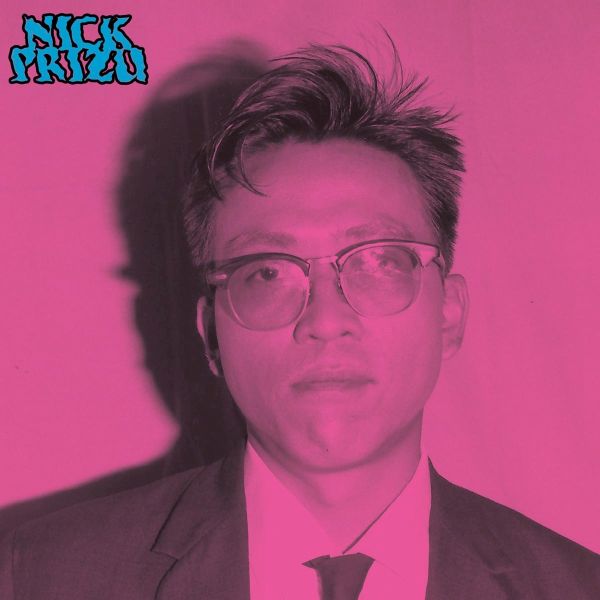 1 - PRIZU, NICK - PRIZU, NICK - (LP)
MONO-TONE

Like illegitimate sons of the Panther Burns and the Del Monas, sounding like the infamous Blousons Noirs (France own Hasil Adkins/Shaggs) produced by a drugged Alex Chilton in his Like flies. era, one foot in the (late) 50s and the other in the (early) 60s and certainly none in the 90s when these tapes were recorded in a single wild, loose & drunken session! 25 years later, the world at last can hear Nick Prizu in all its blazing glory and RocknRoll savagery! The perfect music for an old John Waters movie, the immaculate soundtrack of a flaming life!

TRACKLISTING: 01. King Of The Surf Guitar 02. The Bug 03. I Can't Help It 04. Ciao Ciao Amore 05. I'm Sticking With You 06. Poison Ivy 07. That's All 08. Mama Didn't Lie 09. Stupid Cupid 10. Rock'n'roll Tango 11. Action 12. Blue Velvet 13. My Love For You Is Petrified

Les personnes qui ont commandé cet article ont aussi commandé DOUGLAS, CHARLES, ...

Format: LP

Disc Quantity: 1
Date: 17-11-2017
Référence : 507538
Disponibilité: EN STOCK

Prix : 15,00 EUR