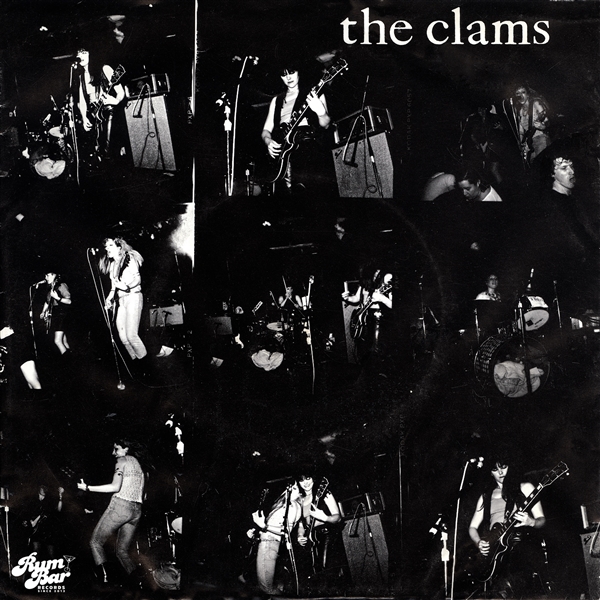 1 - CLAMS, THE - CRAZY BOYS/TRAIN SONG - (7")
RUM BAR

"This is a major treat for anyone who enjoys garage/pop/girl group rock and roll. The Clamsare one of those bands that fall into the "shoulda been huge" category, and I'm stoked thattheir material is about to be introduced to new generations of fans along with anyone whomay have missed out the first time around. Can you imagine what it would have been liketo have been a fly on the wall at clubs like 7th Street Entry or The Uptown Bar back in the'80s? "Crazy Boys" will give you a little taste of that!"- Lord Rutledge, Faster And Louder

TRACKLISTING: 01. Crazy Boys 02. Train Song



Format: 7"

Disc Quantity: 1
Date: 06-05-2022
Référence : 555909
Disponibilité: EN STOCK

Prix : 8,75 EUR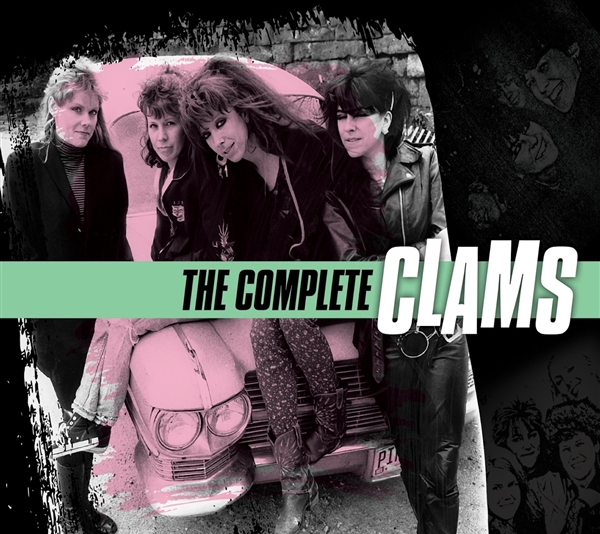 2 - CLAMS, THE - THE COMPLETE CLAMS - (CD)
RUM BAR

Tougher than the Go-Gos or the Bangles. More melodically savvy than thePandoras or Babes In Toyland. Independent and self-directed, unlike theRunaways, but just as "Cherry Bomb" hot. Ladies and gents, the Clamswere a real rock band, a bit raw and mighty tasty. They coulda shouldawoulda been at least cult stars. The evidence is in your mitts.

TRACKLISTING: 01. Run Baby Run 02. He's Like Heroin 03. Human Being 04. Let Me Drive 05. Give Me A Reason 06. Eat My Words 07. The Desperate Kind 08. We're An American Band 09. Folsom Prison Blues 10. Squeeze Box 11. Sweet Jane 12. Crazy Boys 13. Train Song 14. Sad Times 15. What's Wrong With This Picture?



Format: CD

Disc Quantity: 1
Date: 06-05-2022
Référence : 555908
Disponibilité: EN STOCK

Prix : 11,50 EUR