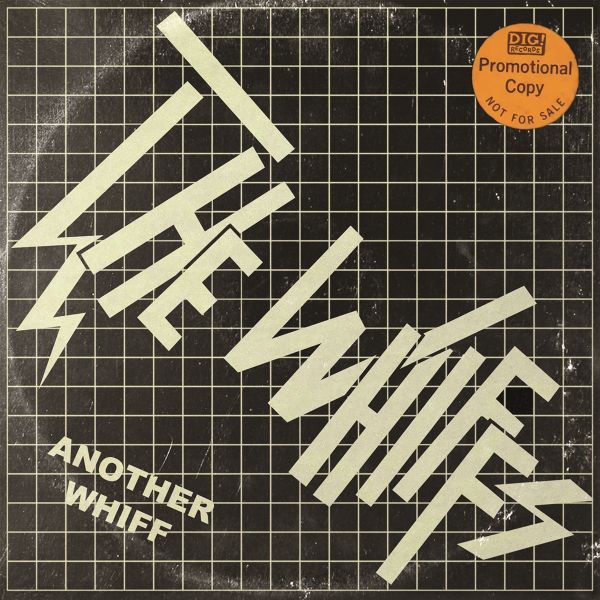 1 - WHIFFS, THE - ANOTHER WHIFF - (LP)
DIG!

Can you smell what The Whiffs are cookin? Hint: it's notPhish, Meatloaf or a String Cheese Incident. Nope - KansasCity's prodigal sons of power pop are sticking to what theyknow on Another Whiff, their debut full-length for Dig! Records.Since 2017's Take A Whiff EP, the band has been busyallowing their auditory aromas to ripen with the addition ofJoey Rubbish (of The Rubs) for a fuller, more robust sonicbouquet. While the band can still get it up for Stiff Records -their pop-centric punk remains in full force - the album takesdetours down lonelier roads in broken-hearted ballads from the heartland; on a journey forged by pioneers like Chilton and later Westerberg, the looming legacy of Petty and the cosmic country harmonies of The Byrds before them.

Les personnes qui ont commandé cet article ont aussi commandé LAIKA'S ORBIT, GINO AND THE GOONS, CAVEMEN, THE, GOOD RIDDANCE, ...

Format: LP

Disc Quantity: 1
Date: 06-12-2019
Référence : 537812
Disponibilité: EN STOCK

Prix : 24,00 EUR