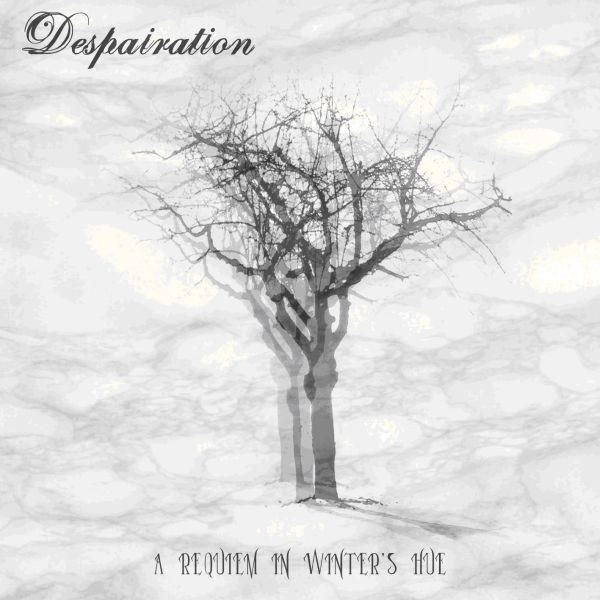 1 - DESPAIRATION - A REQUIEM IN WINTER'S HUE - (CD)
MY KINGDOMMUSIC

DESPAIRATION return with their 5th album that shows them from a more mature and modest side. Once again the varied music and the poetic lyrics, that circle around the subject matter farewell, give us a lot of space for own associations. Open-minded listeners who love bands like Marillion, Porcupine Tree, David Bowie or new Anathema, can surely get warm with the self-contained sound of this German band.



Format: CD

Disc Quantity: 1
Date: 29-02-2008
Référence : 383502
Disponibilité: EN STOCK

Prix : 12,75 EUR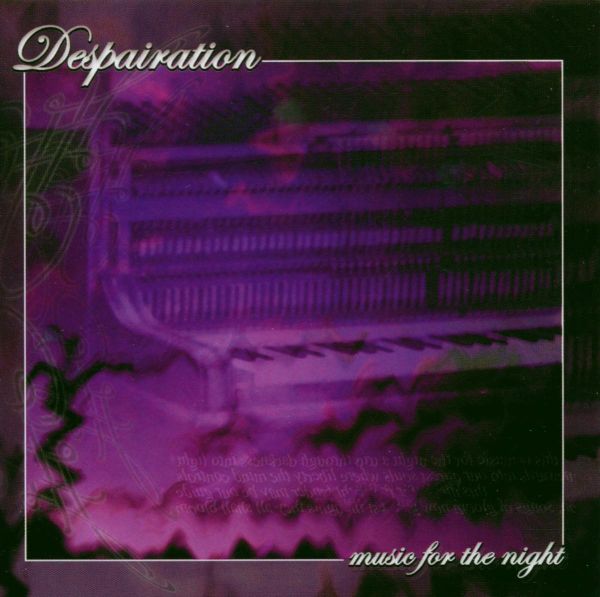 2 - DESPAIRATION - MUSIC FOR THE NIGHT - (CD)
MY KINGDOMMUSIC

Welcome to Despairation a great reality of the German Gothic Dark scene. It's a nearly 80 minutes-long concept of modern dark gothic rock full of melancholy, atmosphere and orcehstaral depths which is enlivened by the aprtly progressiove, complex arrangements and the catchy melodies and hooklines.



Format: CD

Disc Quantity: 1
Date: 20-10-2004
Référence : 351946
Disponibilité: EN STOCK

Prix : 12,75 EUR